Vision
Our Board's vision is for the City of St. Louis to become an aging-friendly city where seniors can age in place.
Needs assessment data obtained from older adults and senior service providers in 2014 & 2015 were used to inform the Senior Fund's initial focus areas. We are committed to distributing funds to meet the needs of older adults in the City of St. Louis by investing in providers who utilize evidence-based practices.
2018 Funding Focus Areas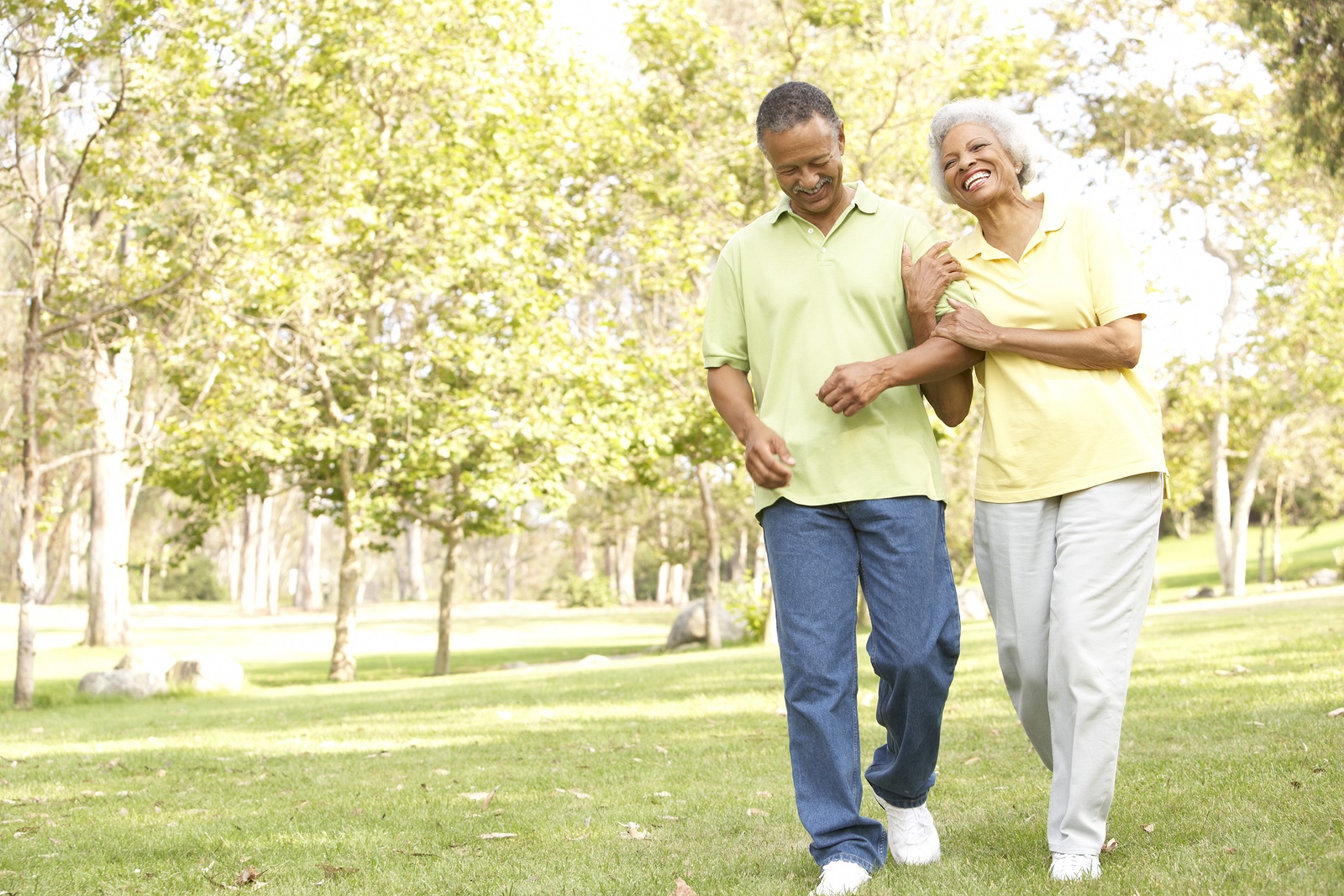 In our first round of funding, the St. Louis City Senior Fund issued grants to 17 organizations in July 2018 to provide programs and services for residents living in the City of St. Louis who are 60 years and older. Grants were allocated in two primary focus areas, fall prevention and economic stability. Learn More
2019 Funding Focus Areas
We are currently finalizing grants focused on preventing social isolation and supporting homemaker chore services. Check back this summer for information on our 2019 grantees.