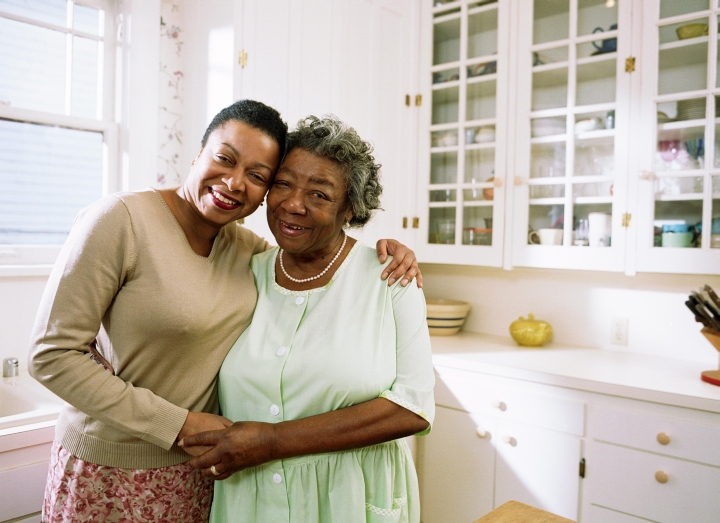 Senior Fund Background and Purpose
Following the successful Seniors Count public advocacy campaign, the St. Louis City Senior Fund, (The Fund) was created by the November 2016 passage of Proposition S. This empowers the City of St. Louis to levy and collect a property tax of five cents per hundred dollars of valuation, "for the purpose of providing services to persons sixty years of age or older."[1] The city ordinance further provides for a seven-person Board of Directors (the Board) who, "shall use the funds in the Senior Citizen's Services Fund to provide programs which will improve the health, nutrition, and quality of life of persons who are sixty years of age or older."
[1] City of St. Louis Ordinance Number 70314
Our Mission
Exercise fiduciary oversight and faithfully administer the funds and assets of the St. Louis Senior Services Fund.
Assess the needs of the senior adult population (60 and over) in the City of St. Louis.
Plan and set priorities for the use of funds
Identify activities and programs that effectively and efficiently respond to priority needs.
Determine the annual allocation of funds; make grants and distributions; monitor implementation and evaluate results.
Report its activities, results and impact to the citizens of St. Louis.
Our Core Values
Seniors First – The Fund will serve as the Voice of St. Louis Senior Adults and will prioritize expanding and strengthening service to seniors in all its decision-making.
Excellence, Effectiveness & Impact – the Fund is committed to services and initiatives of the highest quality which meet important needs and achieve the greatest impact towards our vision of an Age Friendly city, where seniors can age in place.
Racial & Socio-Economic Equity – Recognizing that service needs fall disproportionally on historically oppressed, marginalized and low-income populations, the Fund is committed to addressing inequities in access to services, while improving the quality of life for senior adults throughout St. Louis.
Efficiency & Fiduciary Integrity – As a steward of tax-payer dollars, the Fund is committed to strict legal compliance, high standards of efficiency and the use of best practices in financial management and asset preservation.
Transparency & Accountability – The Fund is committed to organizational transparency, regular reporting and ongoing accountability to all its stakeholder groups.
The Fund and the board will operate in accordance with the Missouri Sunshine Law (statutes 67.990-67.995)
Meet the Team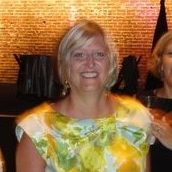 Jamie Opsal
Executive Director
Jamie has over 33 years working in public health, aging, and non-profit management. She holds a master's in Gerontology from University Missouri St. Louis.
Email: Jopsal@stlseniorfund.org
Stephanie Herbers
Program Manager
Email: sherbers@stlseniorfund.org
---
Senior Fund Executive Board Members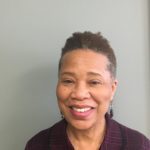 Cynthia Crim
Board Member
Cynthia Crim is the Grants Manager for the Norman J. Stupp Foundation (Commerce Bank Trustee). Cynthia has more than 14 years of management experience in the Nonprofit Sector. She has a passion for developing new programs, serving as a connector of people and organizations and technical advisor.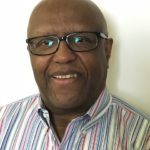 Chauncey Walker Batchelor
Board Member
Chauncey "Skip" Batchelor worked for the American Red Cross from 1986 to 2013 as Midwest area director that supported the implementation of all disaster planning and readiness activities in 11 Midwest states. He has a bachelor's of sociology and a master's in divinity from The Met Theological Seminary in Washington D.C.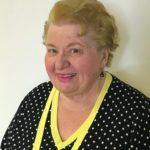 Mary Ann Nestel
Board Member
Sister Mary Ann holds both a bachelor's and master's degree in education.
She entered The Sisters of St. Joseph in 1959 and worked in education and social services from 1961 until 2013.

Karl Wilson
Board Member
Karl Wilson, Ph.D., is a clinical psychologist (University of Florida, 1976) who was trained as a community psychologist. He was the first President and CEO of Crider Health Center, which he led for 33 years, retiring in 2012. He also served on the national Board of Mental Health America and on the founding Board of Missouri Health Connection, the state's health information exchange.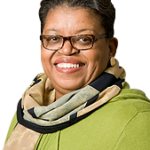 Theresa Mayberry
Board Member
Theresa Mayberry, Ph.D. is a new retiree from the St. Louis County Children's Services Fund where she was the Chief Program Director for mental health and substance abuse investments for children and youth. The designated tax provides $40 million annually to 100 organizations providing services to more than 90,000 young people.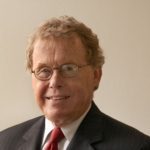 William Siedhoff
Board Member
William Siedhoff has had a long and distinguished career demonstrating a lifelong commitment to serving children, families and individuals in need of assistance. Over the course of over 40 years he held a unique blend of leadership roles in the public, not-for-profit and private sectors.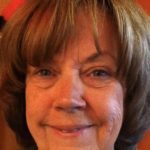 Ann R. Bannes
Board Member
Ann Bannes is a retired vice President of operations for St. Andrews Resources for Seniors. She has  master's degrees in both gerontology and psychology from Webster University and Lindenwood University respectively.